Europe 2017
After finishing a study abroad program in Berlin, I had a couple of months to kick around Europe and do the student backpacking thing. I'm me, so it has to be done on wheel(s). I brought a 29er (the same setup I used in Nepal), used it as a commuter in Germany, and then planned to lug it around Europe with me, finding cool places to ride, and cool people to ride with. I also rented bikes for. It's not a coordinated tour, but in total it will be bigger than any single tour I've done before.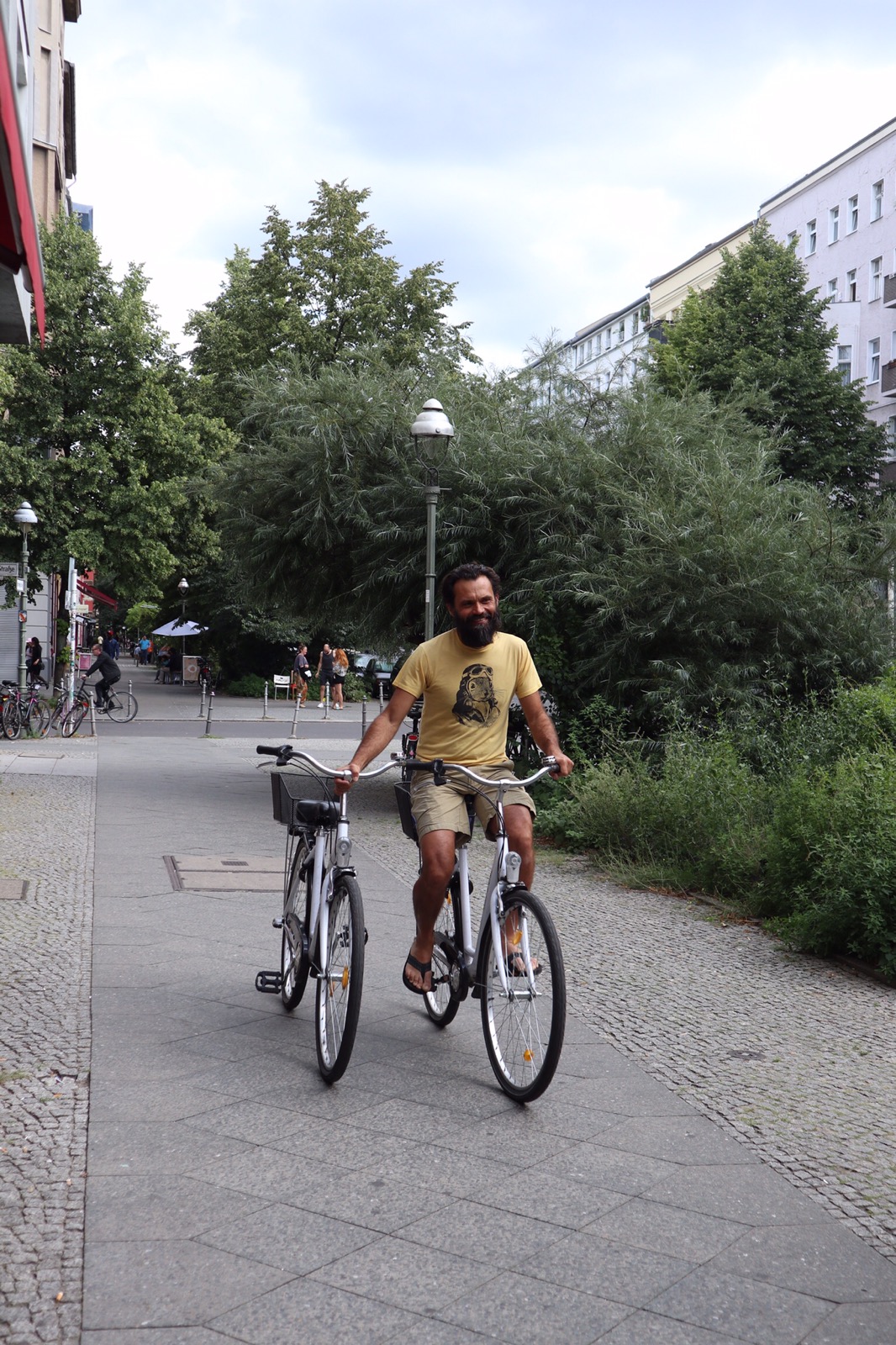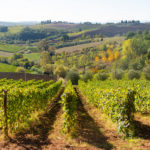 Bike touring in Italy is pretty awesome, regardless. It's beautiful, the drivers are used to sharing road space, and the food is great. But I'm naturally critical, so I'm always considering what I might have done differently.
One thing I noticed is that I didn't have the time for the personal reflection that was a hallmark of my tours in Croatia and France last year. Being with a group meant that I was always concerned with my relationship to others. I got some solo time on the climbs, but was always with people for the rest of the tour. That solo time is really an important part of bike touring to me, and I'd have liked to have arranged for more of it.
There were too many people on the tour. Managing 40 people, ranging from super-experienced bike tourists to inexperienced cyclists who didn't do any training, is logistically impossible. This particular tour also had insufficient support; Rosita was the only real guide and the only real mechanic. She was great, but the whole group would have to stop any time something went wrong, which led to longer days, and generally less fun days. In the future, I would ask more about how much support there will be before I sign up for a trip.
More generally, I'm not sure I'd do a fully supported commercial tour again. I really prefer to take the day at my own pace; with the group, the start time, rest breaks, and tourist stops are dictated by someone else. I'm capable of handling tour logistics myself, and I usually ride with people who are comfortable bike tourists as well. For lodging tours, the self-guided style fits me much better. Self-supported works fine too.
Nancy really enjoyed the gravel riding, and I think that might be what we look into for our next tour. Her Long Haul Trucker is fine as a gravel bike, and I'm fine with riding my Marinoni on dirt.
Tuscany is amazing. I'd ride there again (for what would be my third time) without hesitation. But the east of the Apennines isn't as interesting in terms of bike riding; it's just way too flat. We've talked about Sicily, and Sardinia, and Rosita was heading off to lead a trip in Puglia. Those would be possibilities for the future.
Aperol spritz was the drink of the trip; we'll have to have that at the party.
Because we had so many friends on the trip, I don't think we made deep connections with new people. I enjoyed the time I spent with a number of folks, and I'd ride again with most of them if the opportunity arises, but I don't know if we're likely to be hanging out much together.
Overall? It was great. Highlights for me were the agriturismos, the mosaics in Ravenna, the picnic lunch in Emilia Romagna, the climb over the Apennines, pretty much all the riding in Tuscany, the Orti Dipinti garden, and the Lucca city walls. That kind of stuff is what bike touring is about.
Time to plan the next one!